2013 MotoGP trophy design
Very honored to have been chosen to work on this once-in-a-lifetime project with Jay and the amazing folks at Blackout Metal Works. "How mucha more Texas can you-a make it…eh?" —Dorna
---

Kosman Specialties has been in the business of building speed components for motorcycles since 1965. Established by Sandy Kosman in downtown San Francisco during the hippie era, the brand lives on through the eyes of Robert Steffano… a true master of custom motorcycles and racing pedigree. So stoked to be working with these folks!


1. Website (v 1.0)
The new look site explores the culture and heritage of motorcycle racing during its heyday.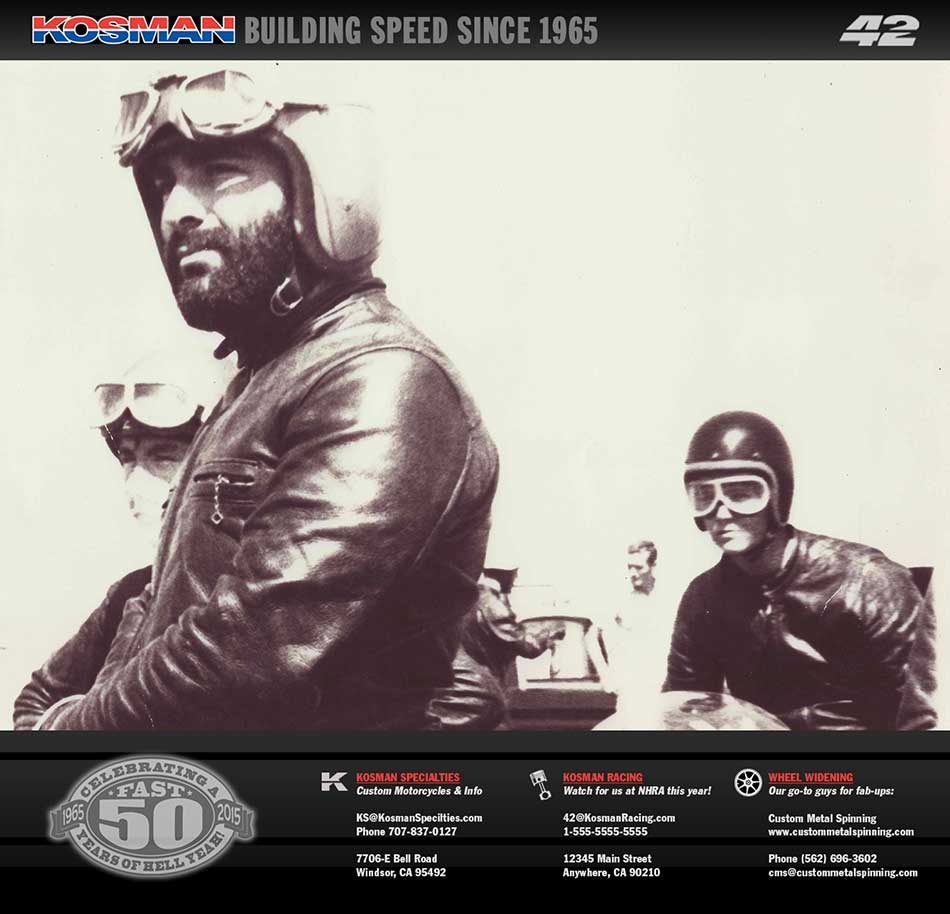 2. Website (v 2.0)
Soon to be launched website will feature e-commerce store, history, custom builds, and more!



3. Apparel
You'll be able to buy your own swag via the upcoming Kosman online store… "Guaranteed to Make You Faster!"


4. 50 Years of Fast graphic
Stickers!

---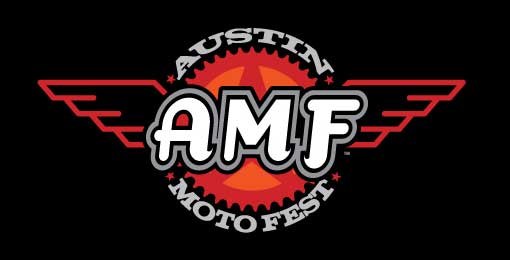 Austin Moto Fest was the first event of its kind, celebrating all things great about motorcycling. Fully produced, programmed and marketed by our own production company, AMF was held the weekend before COTA's inaugural MotoGP.

1. Website + Programming (Where's Rossi?)
AMF showcased something for everyone… and we mean everyone!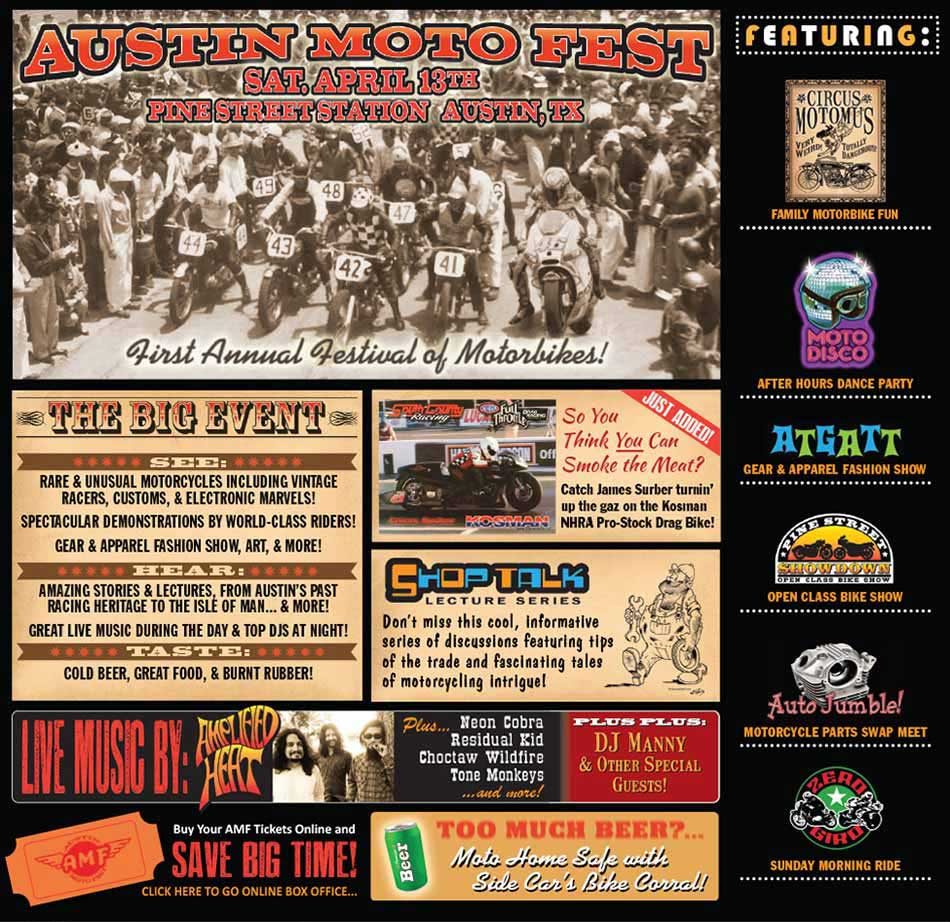 2. PineStreet Showdown
No motorcycle festival is complete without a bike show, and AMF had some of the best examples nationwide.
3. Circus Motomus
Thrill show? You bet! Let's just say nobody died, and most didn't get hurt…




4. Shop Talk Speakers Series
Want to learn about adventure touring? Wrenching? Maybe even drag racing? AMF was the place to get schooled.


5. ATGATT Gear and Fashion Show
From the runway to the highway to the track, AMF's fashion show let check out the newest in moto gear.


6. Redbull's MotoDisco
To end the festival, we threw a party. Of course.
7. Supporting Marketing and Graphics




8. So U Think URA Wrench?
Social media campaign, series of trivia questions let folks win cook stuff… and who doesn't like cool stuff?



---
Posters!